25 Things I'm Loving from Anthropologie's Home For The Holidays Sale
Being the decor-obsessed shopaholic that I am, this time of the year is one of my favs for shopping, and Anthropologie has def become one of my go to stops for unique, glam pieces.
I've said it before & I'll say it till I am blue in the face — the finishing touches are what really bring a design together.
Those decorative details are what give you a finished look, and being that Anthropologie has a little bit of everything for every room, their Home For The Holidays Sale is the perfect time to either get a little something something for your home, stock up on holiday decor, or treat someone to some stylish home accents.
I always have a running list of wishlist items from Anthropologie, so here are my top 25 picks of what I'm loving & think you'll love too — from slightly bigger pieces for the home to super chic stocking stuffers!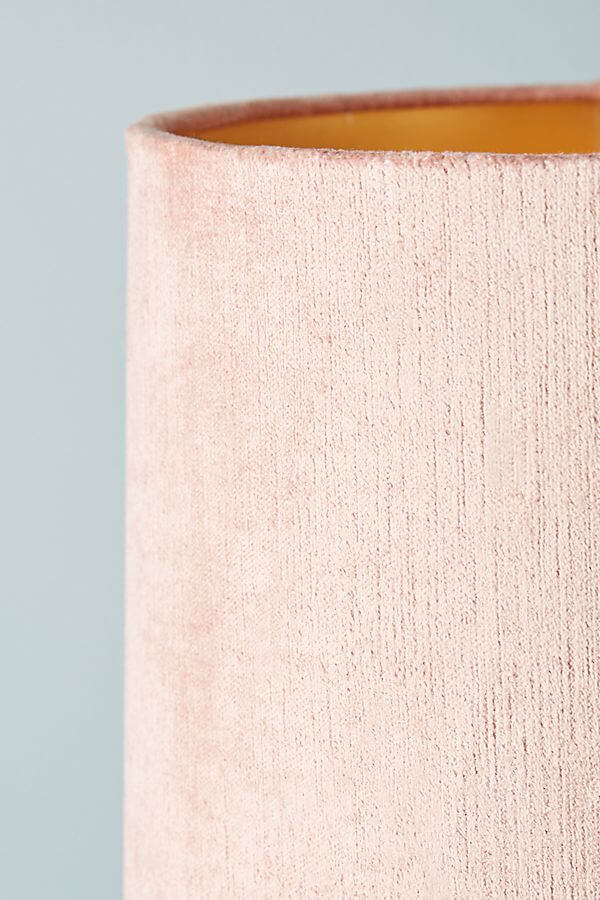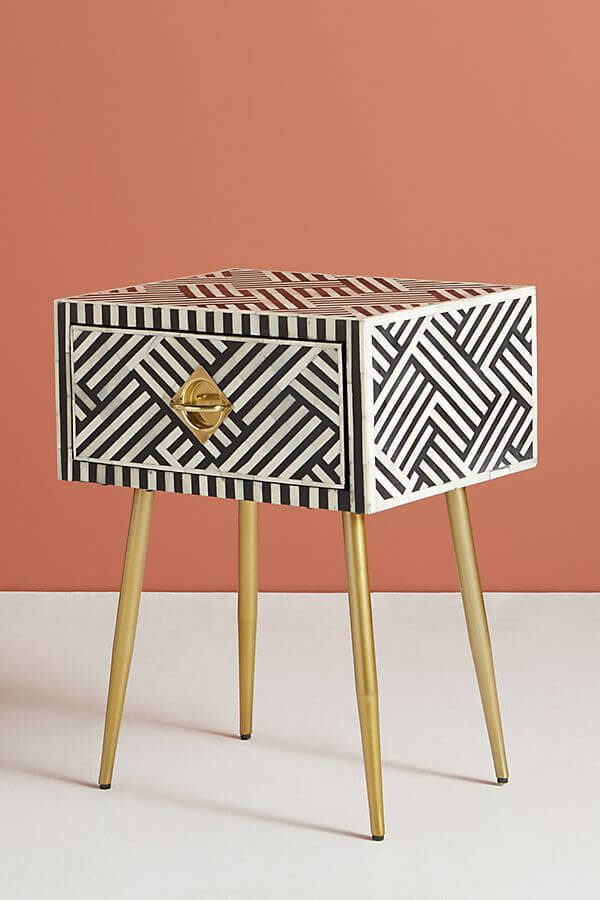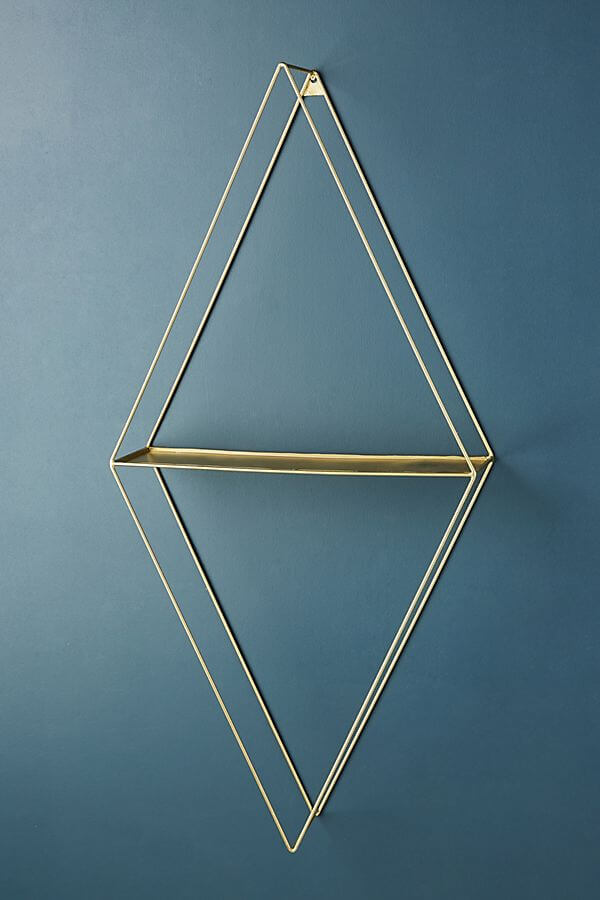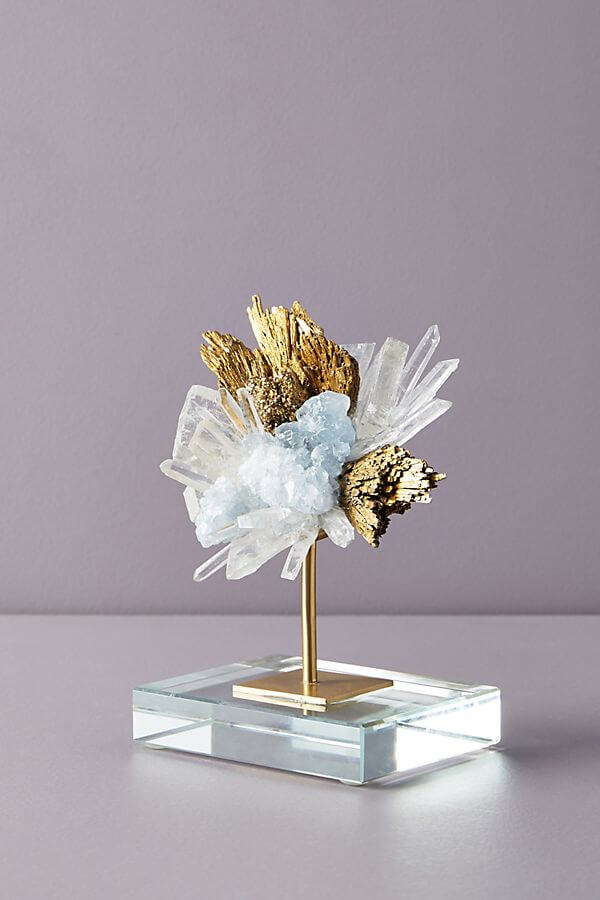 Gemstone Decorative Object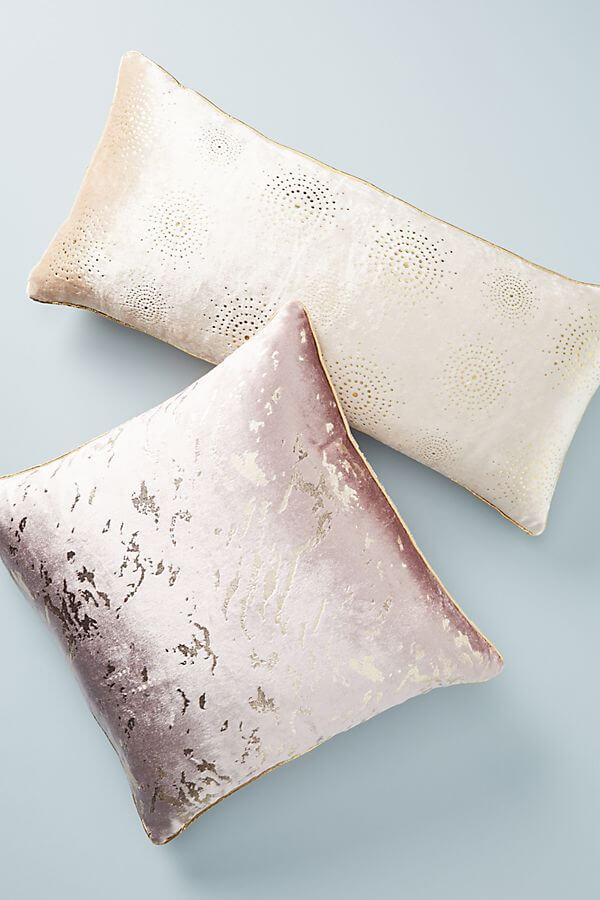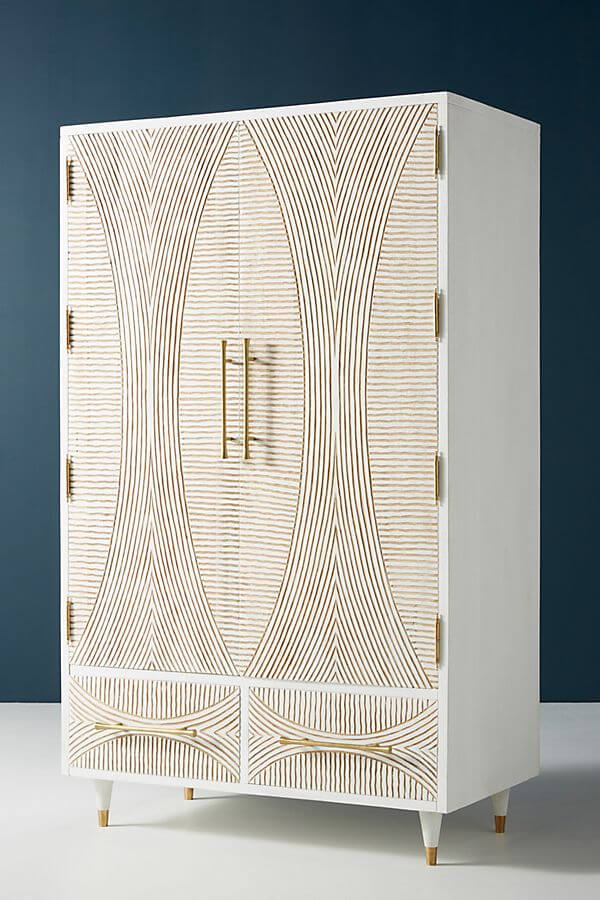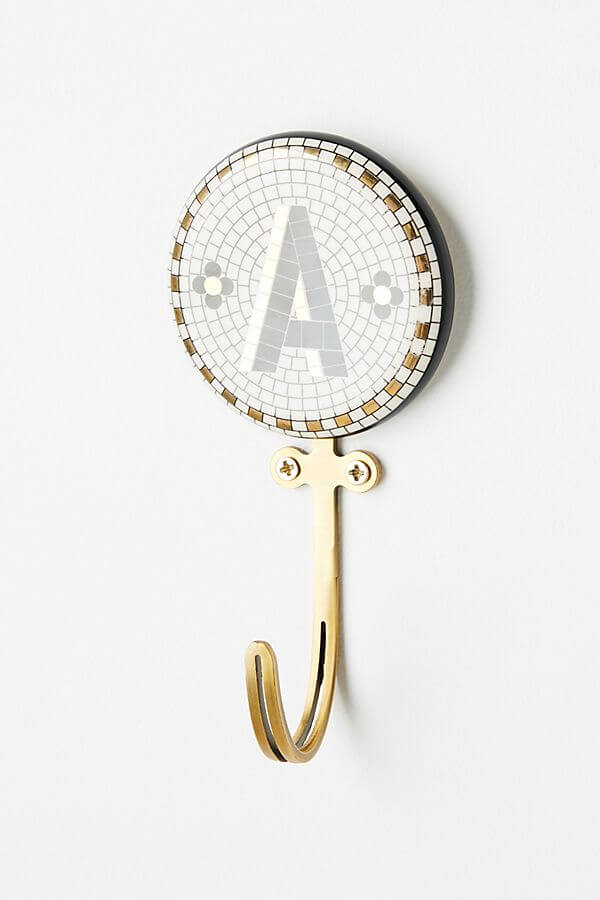 Tiled Margot Monogram Hook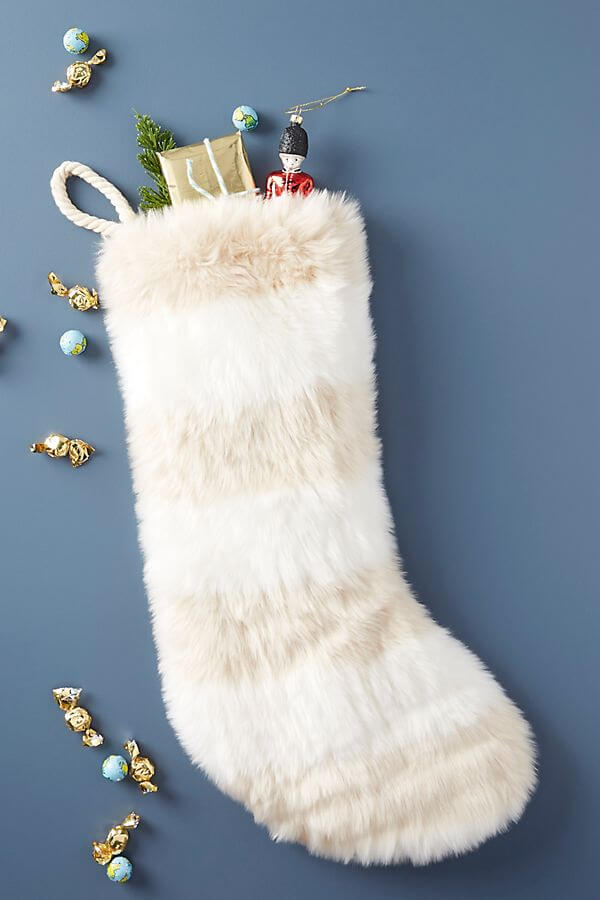 Patterned Faux Fur Stocking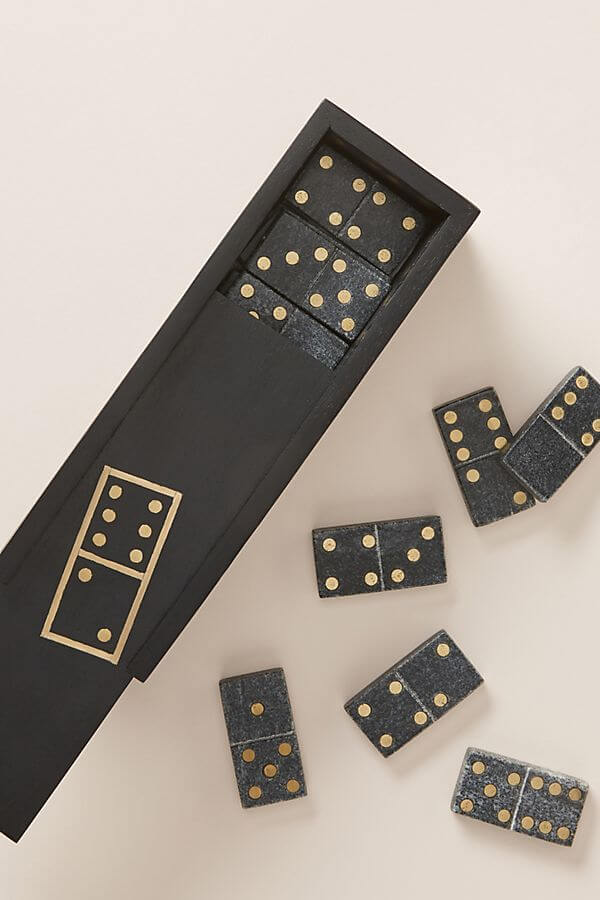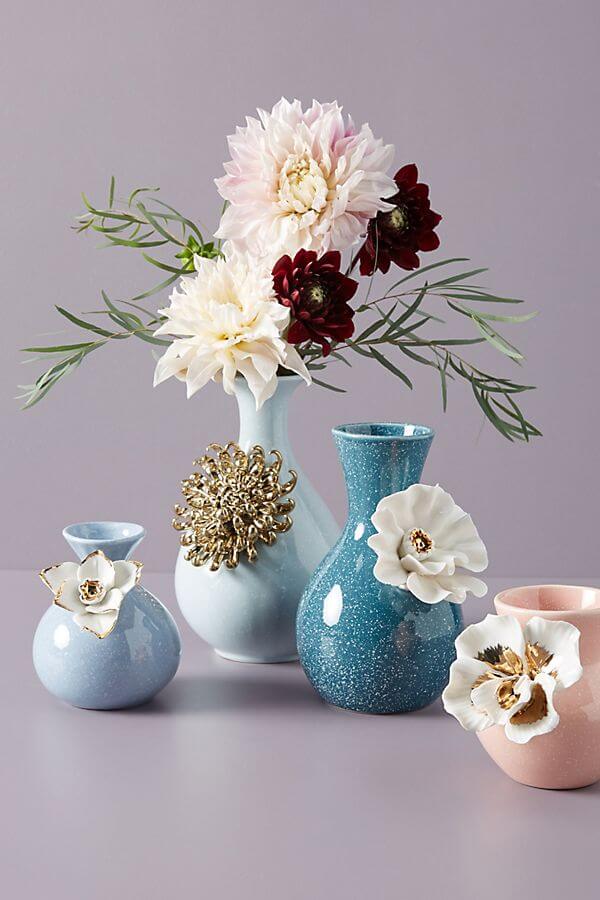 Targua Optical Inlay Table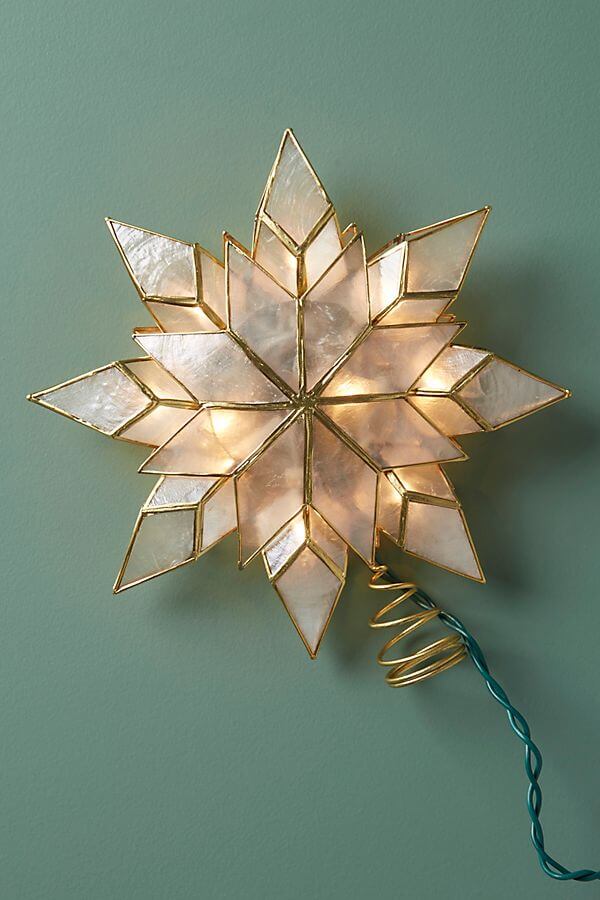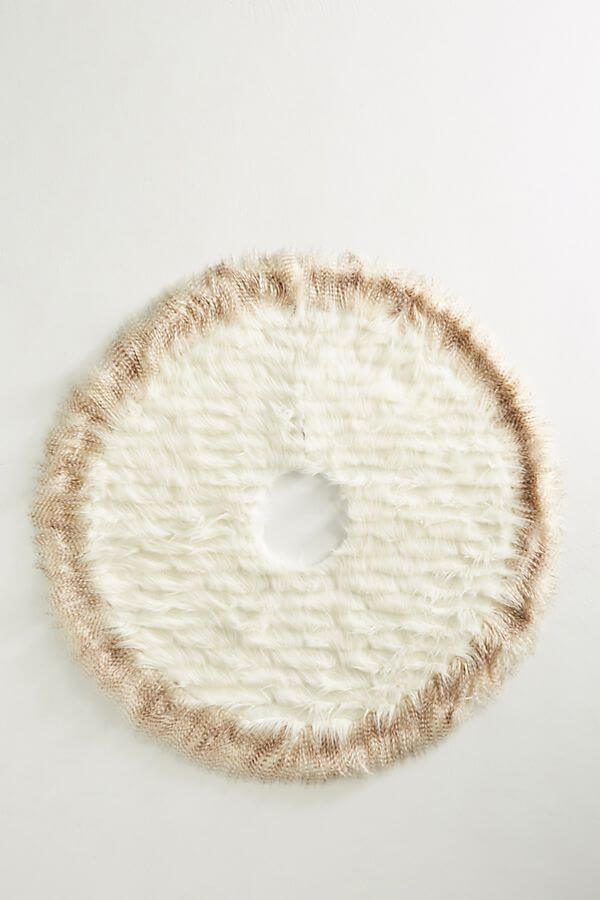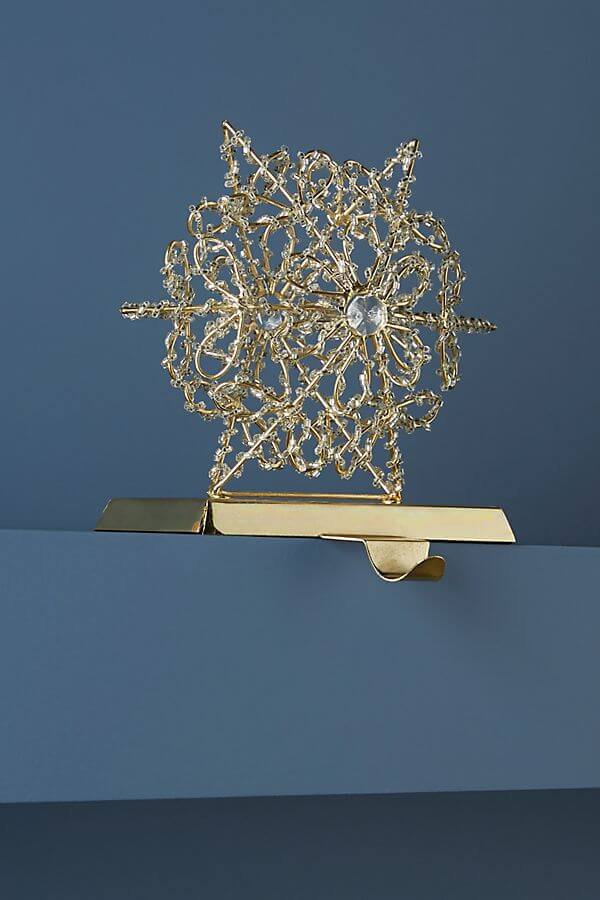 Snowflake Stocking Holder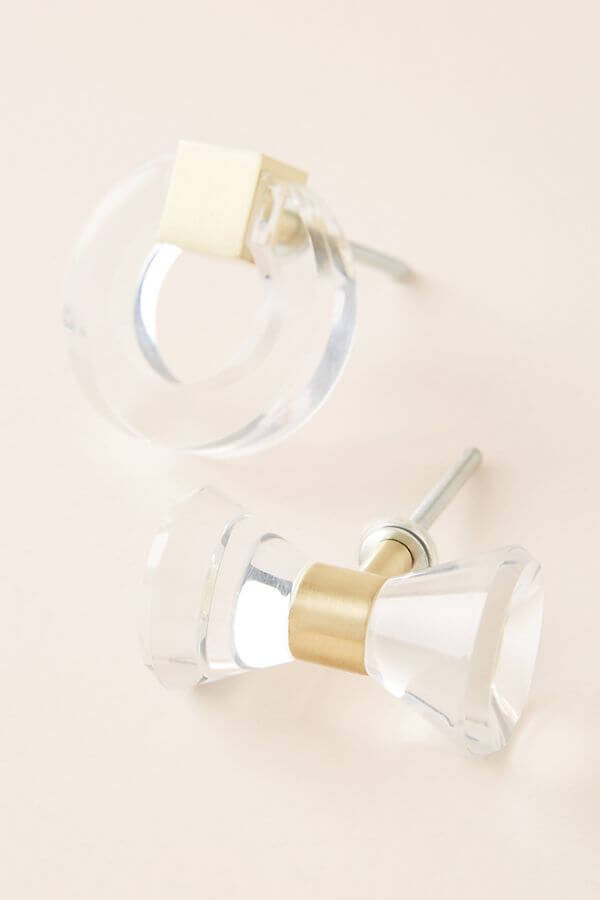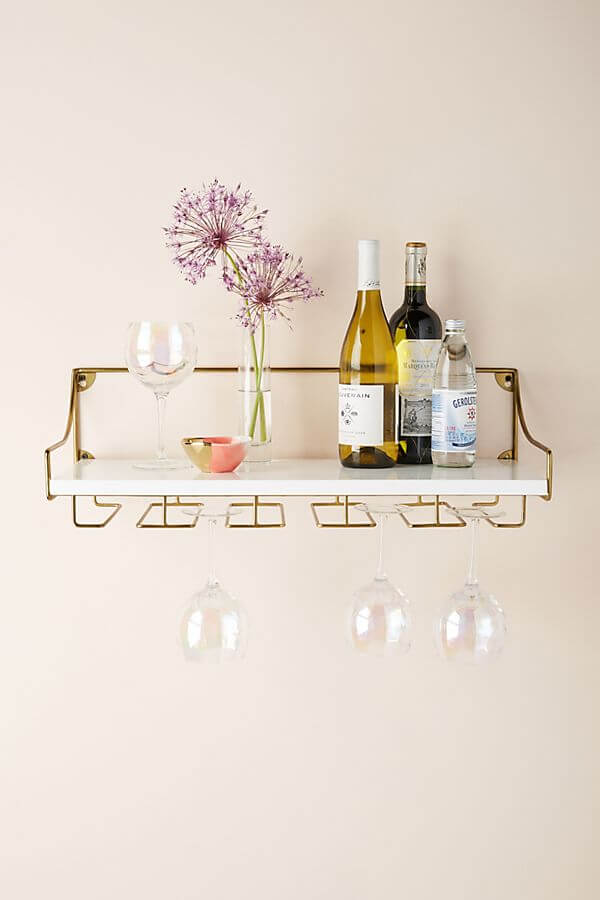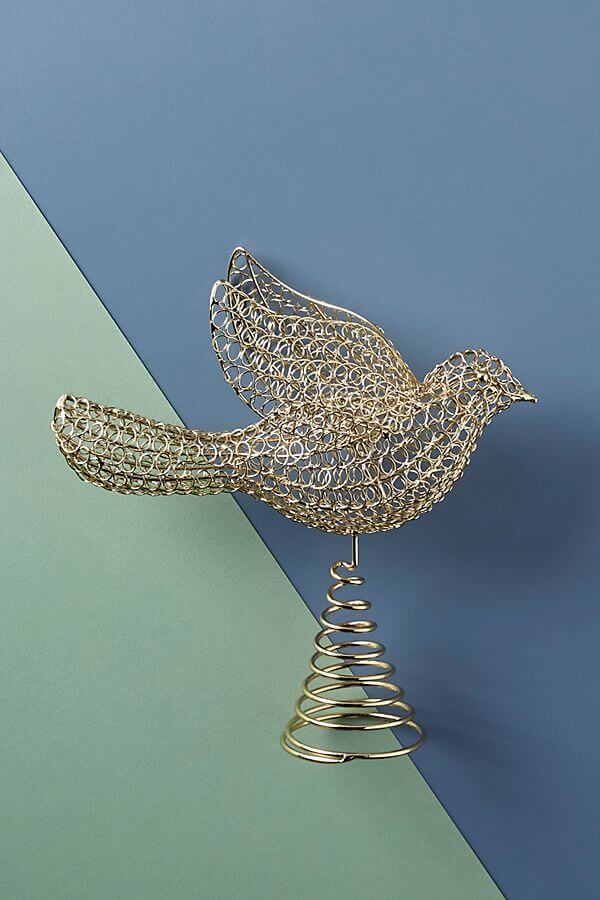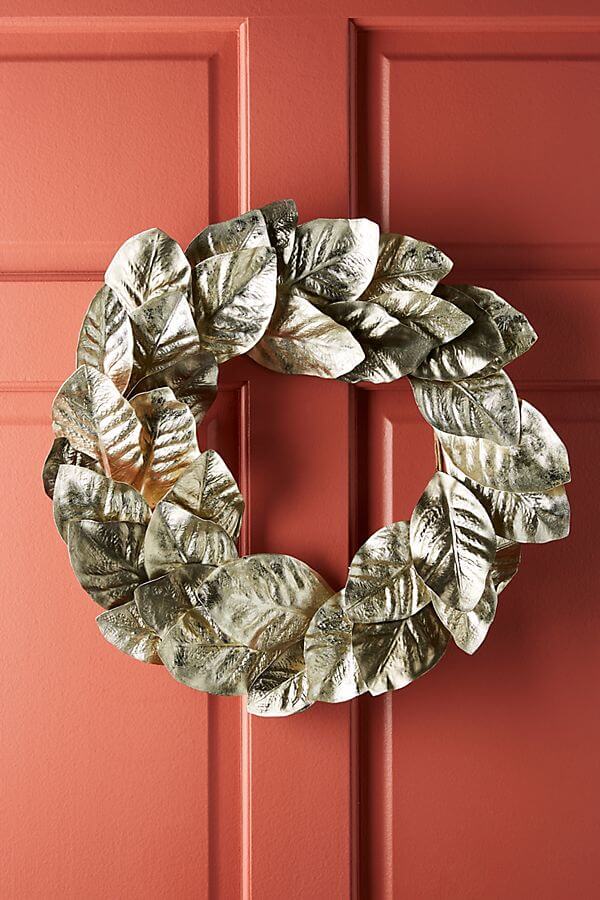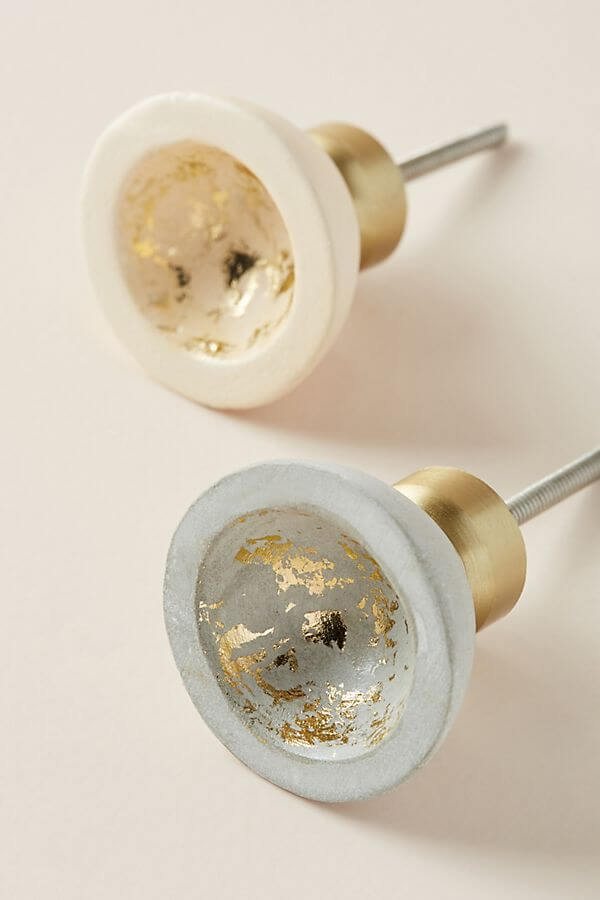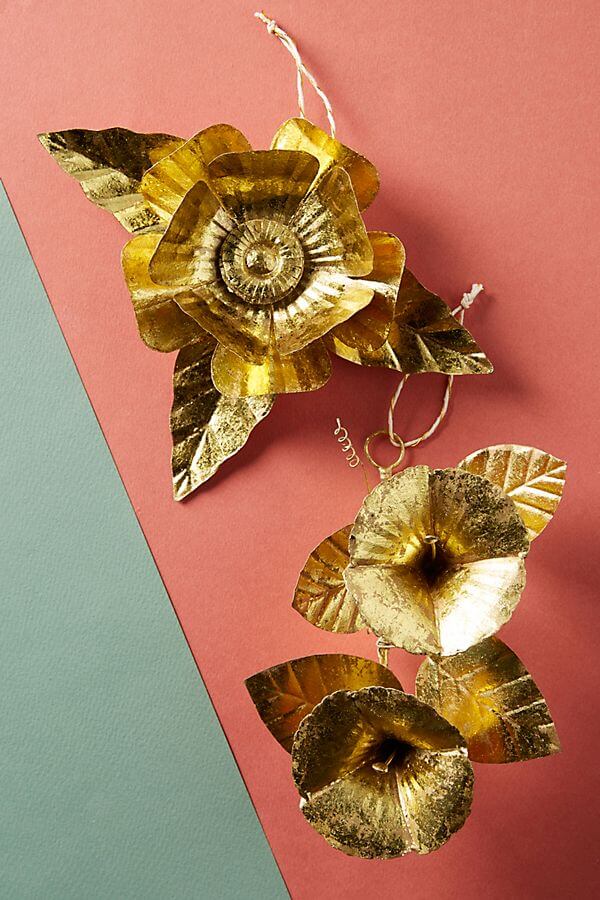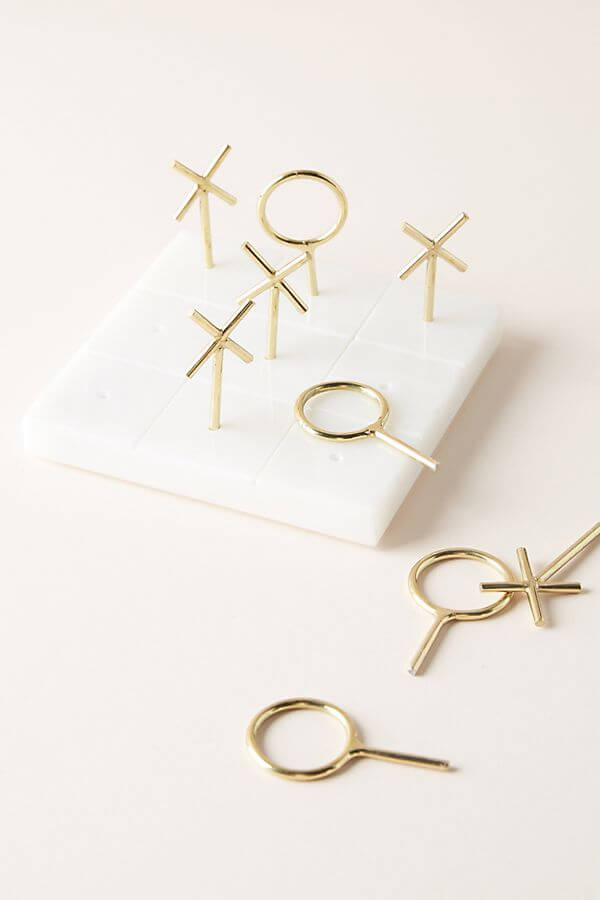 There are only my fav 25 picks — and trust me narrowing it down was not easy! Shop the entire home sale here.