Shop The Design: Brooklyn, NY Studio Makeover
My favorite part of any project is the shopping!
Where some people tend to get overwhelming and tap out, is where I just get started. I love the research that goes into finding the right pieces to fit the parameters of any projects — size, cost, timeframe, etc. Because I enjoy digging around the interwebs for product so much, I forget how many of you actually hate the whole things — like loathe it. Needless to say, so many of you messaged me asking about where to find so many of the items from my latest One Room Challenge reveal. Over on my Instagram, I also had you guys guess what you thought the room totaled, and while majority voted correctly, a large amount of you were also about $1000 to $1500 short. That's when I knew I had to dedicate a separate post to just the shopping list.
Spring 2019 One Room Challenge Shopping List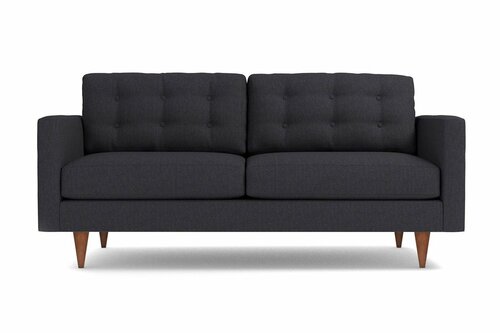 Side Table + Storage Basket
Cotton Rope Storage Basket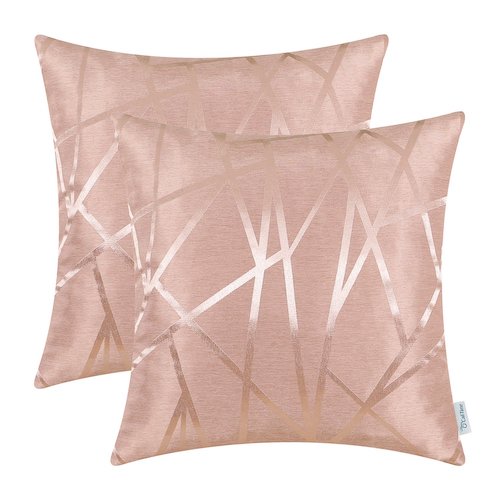 GeometricThrow Pillow Covers
Faux Leather Lumbar Cover
4 African American Canvas
Velvet Hangers + Tie Rack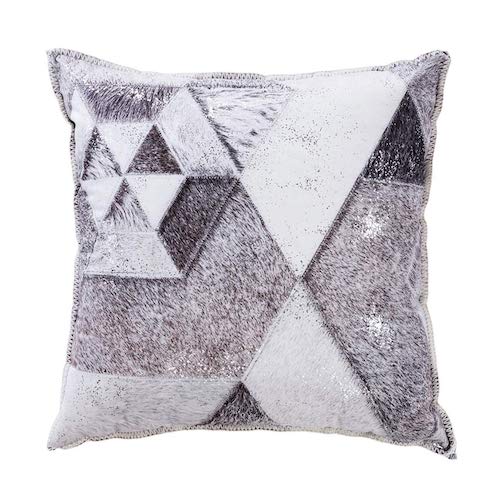 Faux Fur Throw Pillow Cover
Brooklinen *
P.S. use code ALBIEKNOWS10 for 10% off your next order of $50+
Total Retail of everything listed: $4,107.63!
Now if you voted on my stories, then you know that the "correct" answer was $3000 to $4000 when it came to estimating the cost of the room. So where did the additional $107.63 come from? The coffee table ($29.99) was her existing table that was a find from a neighbor and the jewelry armoire ($95.99) was purchased after the installation. That's $125.98 that was a big part of the makeover but not spent in the moment. The remaining items were either provided by our sponsors or purchased while on sale/promotion.
After the reveal, she was able to purchase additional items that we didn't get earlier:
Natural Linen Laundry Basket
Shopping for your home can seem like a really daunting experience but I followed the rules that have worked for me for every project, including my own home —
I shop the existing pieces first

I consider needs versus wants, before committing to purchases

I assess what can be taken care of now and what can wait for later
I share a few more tips for diving into the shopping process in my new book and I promise you, it's not as exhausting or excruciating as it may seem…well not once you change your perspective.
I enjoy the editing process because that's when the magic starts to really take hold! Instead of thinking about all the challenges that could've come with such a bite-sized project, I chose to think through them and it was so much fun finding unexpected solutions to problems that had been in her way. And to think, with less than $5,000 all of the things that drove her crazy the most about her apartment we quickly solved, giving her a new appreciation and fondness for her home.